As your fiduciary, we are committed to maintaining an adherence to privacy, trust, loyalty, and disclosure. Most financial firms are simply held to the suitability standard where advice must merely be "suitable", with no obligation to act in a client's best interests. We have no hidden fees, incentives, or compensation that may prevent us from providing you advice that is in your best interest. As your advisor, we adhere to the fiduciary standard, and we believe this model of disclosure and transparency is in your best interest.
A Fiduciary Standard simply means that:
Financial advisors must act in the best interest of their clients

Conflicts of interest must be avoided wherever possible, and there must be full disclosure and transparency around fees and compensation. 
The fiduciary standard of care is the highest legal standard, and it speaks to duties of good faith and trust.
Our fiduciary standard mandates that every single recommendation we make must be based on your best interests, and there is no circumstance when we can place our interests above yours. By adhering to the fiduciary standard or rule, we believe we can provide you with the highest standard of care for all your retirement and investment needs.
"Failing to plan is planning to fail."
— Benjamin Franklin
This popular adage often attributed to Benjamin Franklin gets to the core of our mission with our clients. It is our passion to help you plan for retirement to ensure success for you and your loved ones. Once we establish your plan we will continue to monitor and adjust to meet your needs and circumstances.
Find the plan that's right for you
Request a personalized plan today!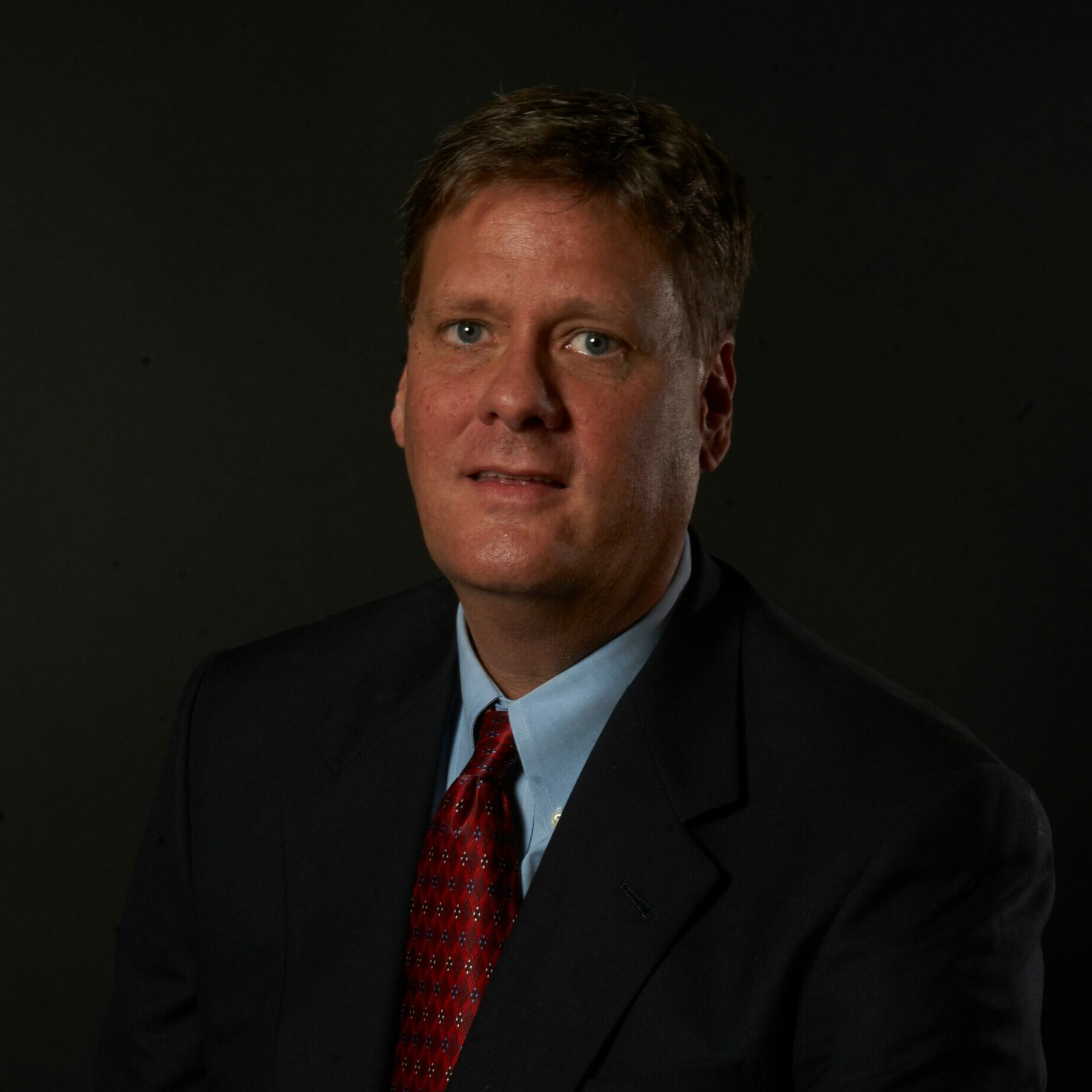 Andrew Ahrens, AIF®
President
Andrew has over 30 years of experience in the retirement plan consulting and financial services industry. Holding the Accredited Investment Fiduciary (AIF®) designation, Andrew is dedicated to his client's best interest. He holds a degree in Economics from Colorado State University as well as Series 6,7,65 licenses.
Andrew is committed to providing clients a comprehensive, personalized approach to retirement income and accumulation strategies so they can provide security for themselves and their families.
When Andrew is not working, he enjoys spending time with his wife Shari and son Ryan in the beautiful Colorado outdoors hiking, camping, fishing, and golfing.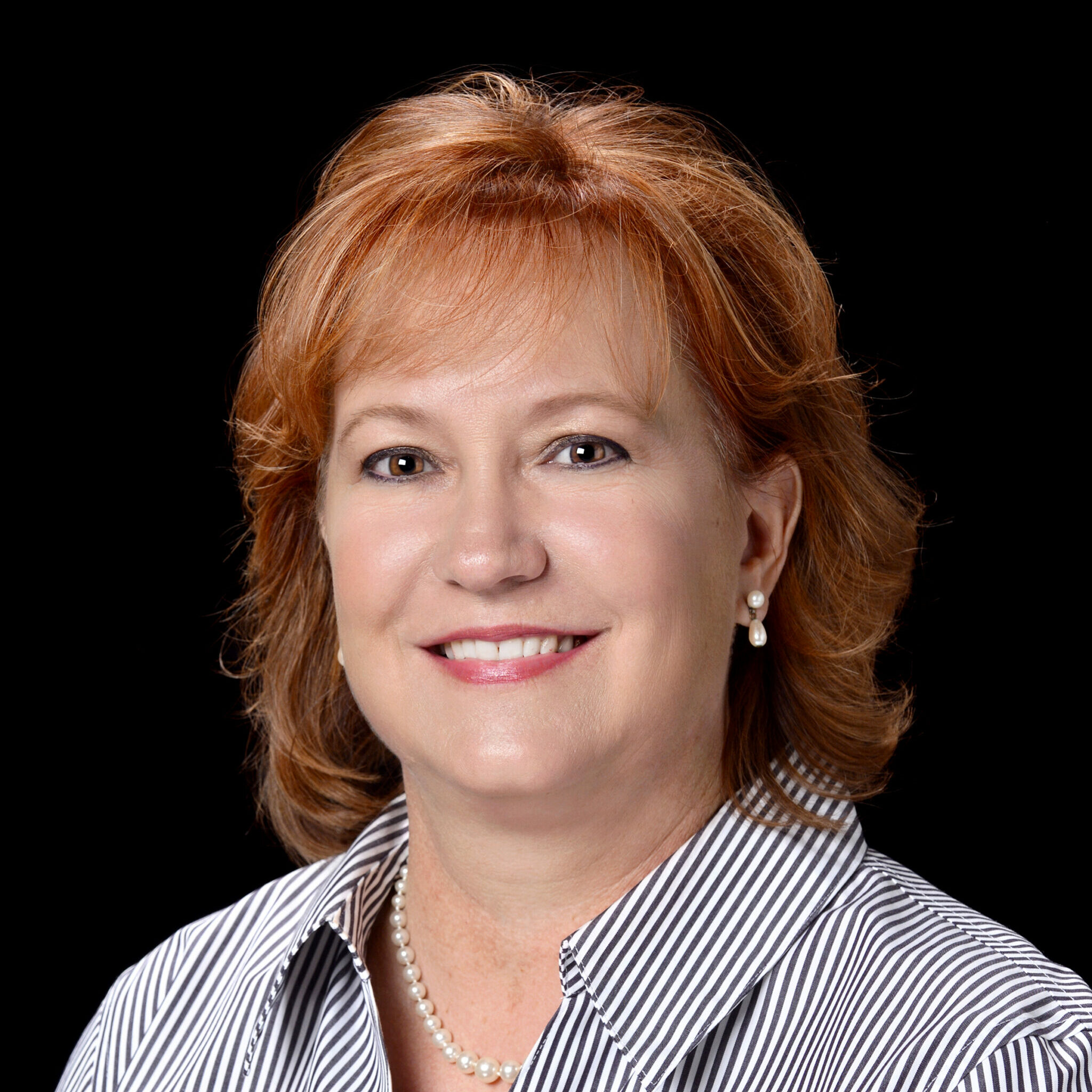 Stacy Heaton
Principal
Stacey Heaton is a Registered Principal.  As an advisor support manager, she assists with compliance issues. She has over 15 years of industry experience and held every position from Wire Operator to Portfolio Administrator.
Stacey earned a degree in Economics from Colorado State University. She currently holds Series 7, 24, and 63 licenses. In her spare time, she enjoys hiking, golfing, skiing, and watching college football and basketball.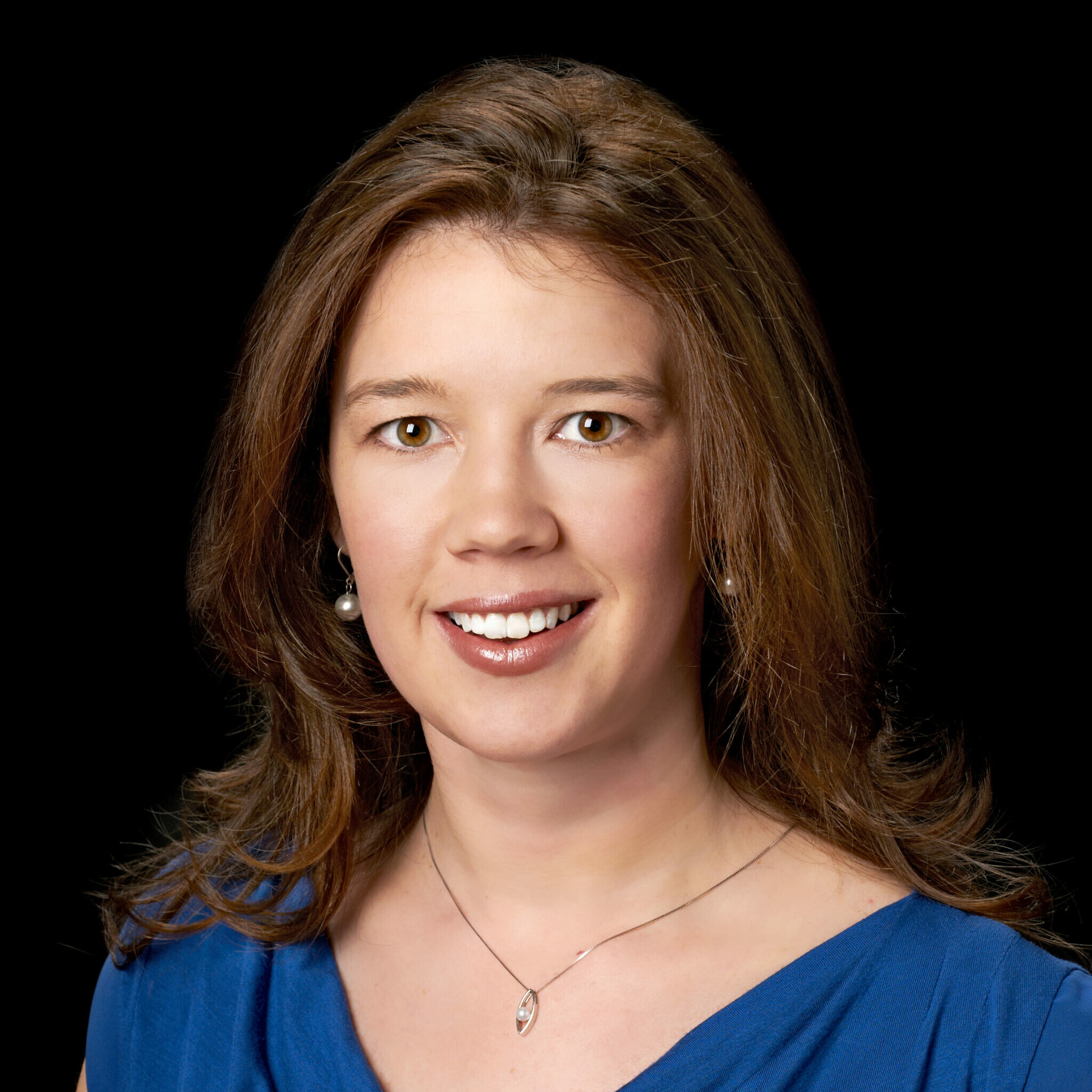 Janelle Lind
Vice President of Operations & Compliance
Janelle handles all operations-related issues and is the first level of compliance. She has over 10 years of industry experience and holds the Series 6 and 26 licenses.
When Janelle's not working you can find her outside in Colorado's mountain ranges, traveling, talking Disney with her 8 adorable godchildren, or watching soccer.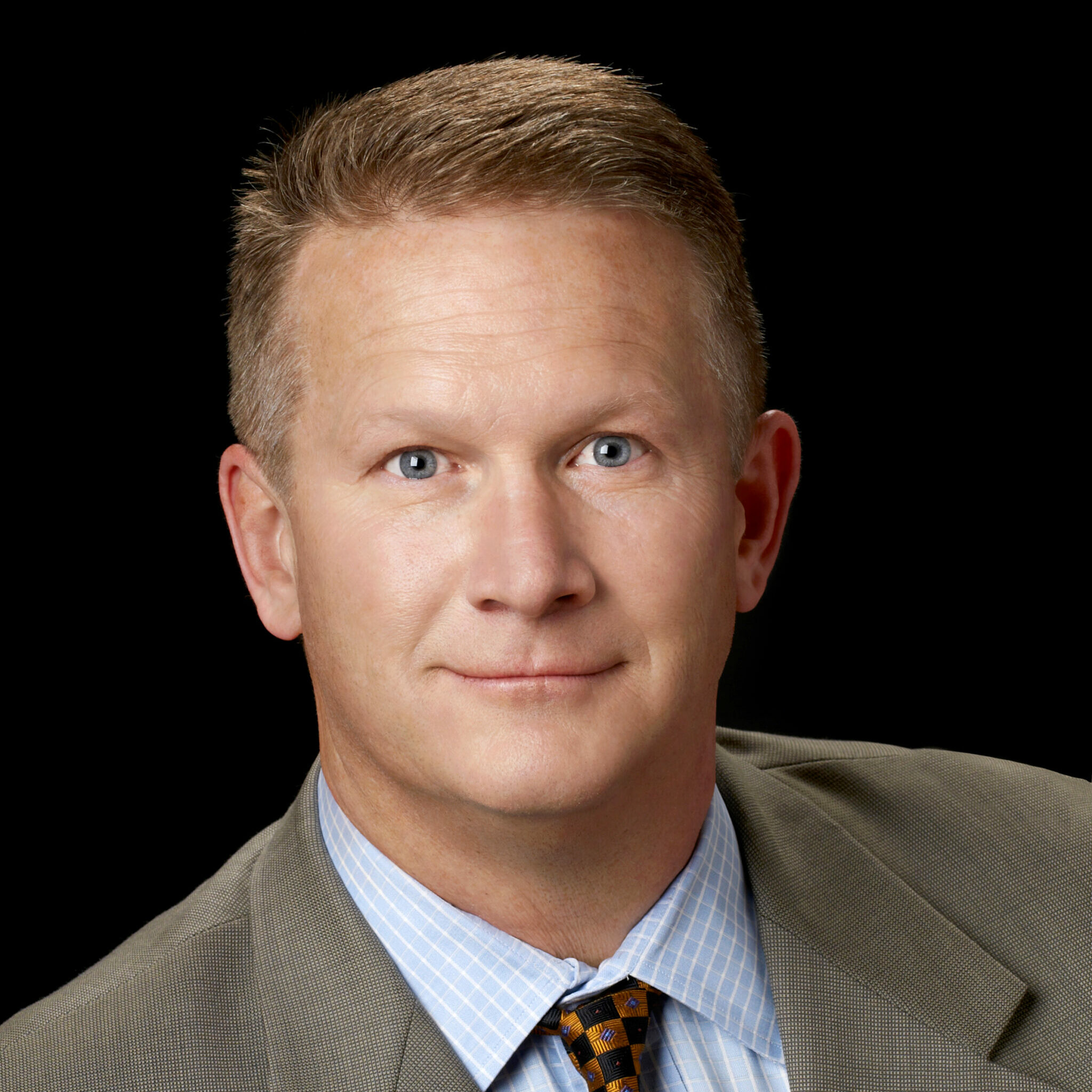 John Fenwick
Office of Supervisory Jurisdiction (OSJ)
John is a Registered Principal and holds the CLU, ChFC, and BCEP designations. He is responsible for bringing 75 independent advisors together and forming Preferred Partners. John empowers the advisors to collaborate and leverage our unique talents to serve clients better.
He attended Colorado State University where he earned an Engineering degree with a minor in Economics. After graduating, John proudly served in the U.S. Navy for 9 years.
Retirement Savings
We help clients who are saving for retirement as follows:

 



Identify Risk Tolerance 
Evaluate current investments 
Establish appropriate asset allocation 
Make changes as goals and global economic conditions change 
Manage retirement plan accounts, 401K, 457, 403(b)
We never forget that it can take a lifetime to earn and build wealth. With our investment management services, we deliver custom portfolios focused on your specific needs and risk tolerance. Our investment process is as follows:
Discovery
We begin this stage during our initial meeting where we get to know one another. We focus on what your specific needs are wan what you want your investment capital to do for you.
Strategy
The primary objective of this stage is to develop an effective, long-term investment strategy that is tailored to the unique needs of each client. We then develop a comprehensive plan that outlines the strategy we recommend for the long-term success. 
Implementation
The primary objective of this phase is to successfully implement your investment strategy.  By means of constant communication and a highly trained staff, we strive to make this process quick and easy for you. 
Monitor
We monitor our client's accounts regularly to ensure optimal performance. If we discover that a client's circumstances have changed, or that shifting global markets require a different investment approach, we will make adjustments.
We have a passionate focus on retirement income planning. We help our clients thoughtfully strategize for the management of hard-earned retirement savings that have accumulated throughout their lifetime.
After years of experience, through all sorts of stock market cycles, both good and bad, we utilize a "bucket" strategy for the reliability of retirement income.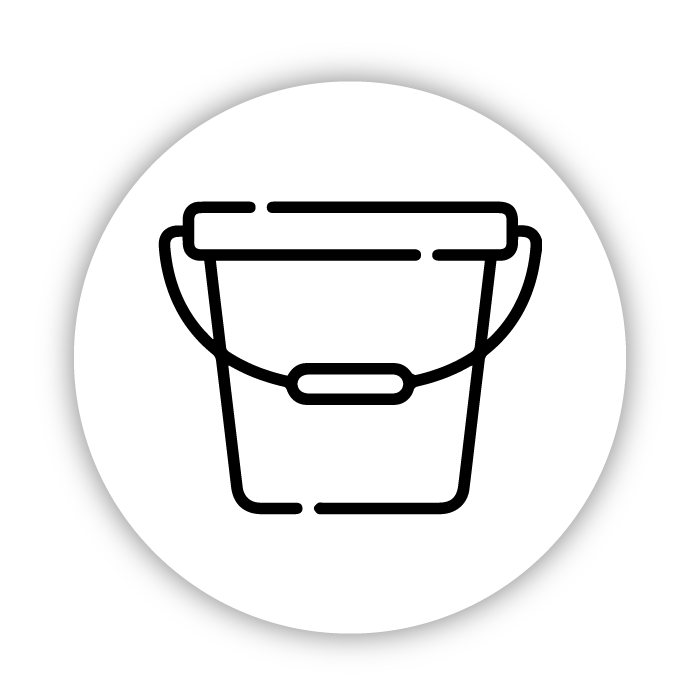 Bucket 1: Years 1-5
Made up of liquid, low/ no risk assets invested very conservatively. Covers daily living expenses, unanticipated health costs and an emergency fund for years 1-5 of retirement.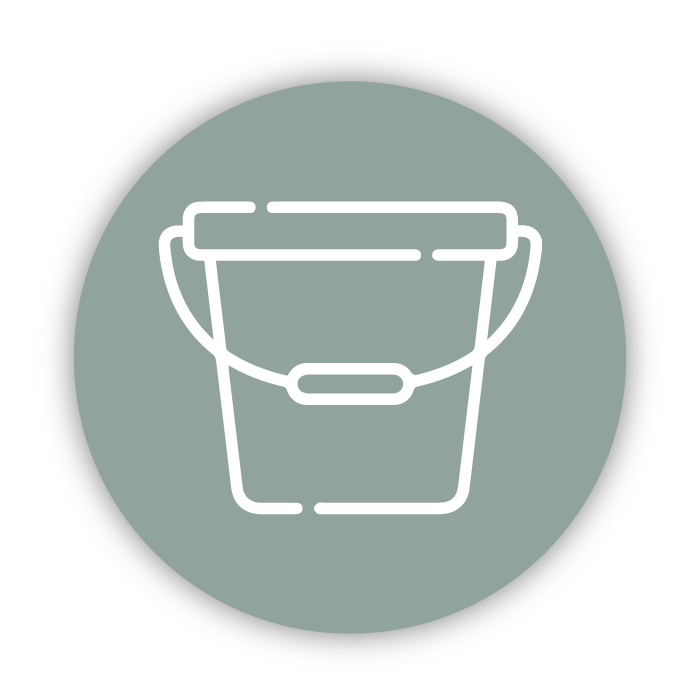 Bucket 2: Years 6-10
Invested for conservative growth to hedge against inflation. Very little exposure to market fluctuations. Provides income and stability for years 6-10 of retirement.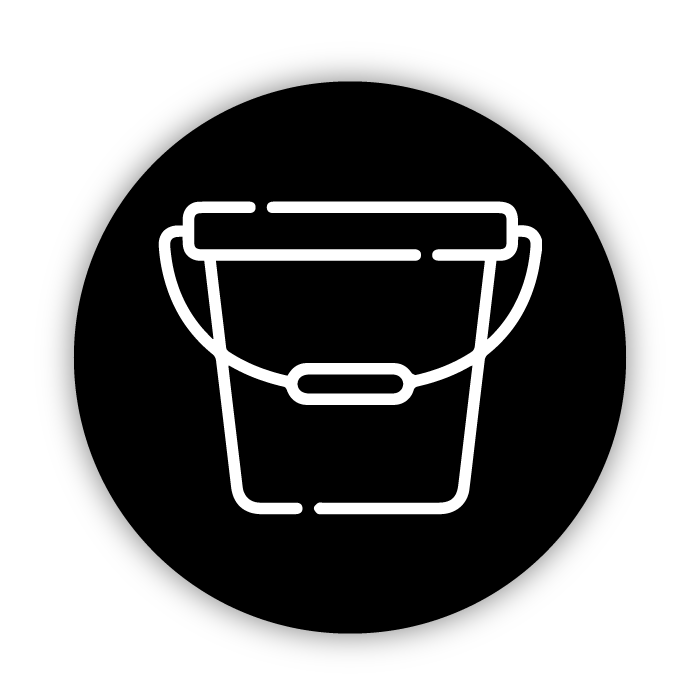 Bucket 3: Years 11-15
Invested for slightly-less-conservative growth. Provides income and stability for years 11-15 of retirement. Has a similar target rate of return as Bucket Two.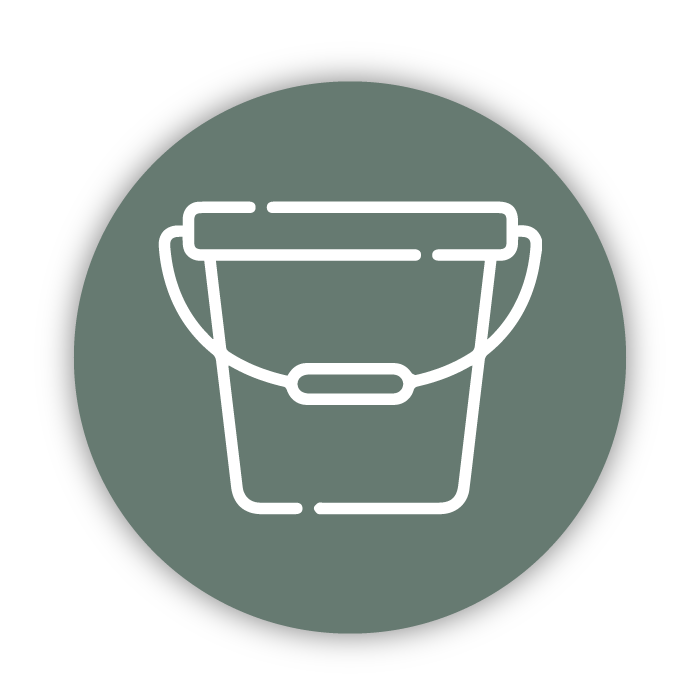 Bucket 4: Years 16-20
Often includes longer-term investments, such as small-cap and international stocks. Provides income and stability for years 16-20 of retirement.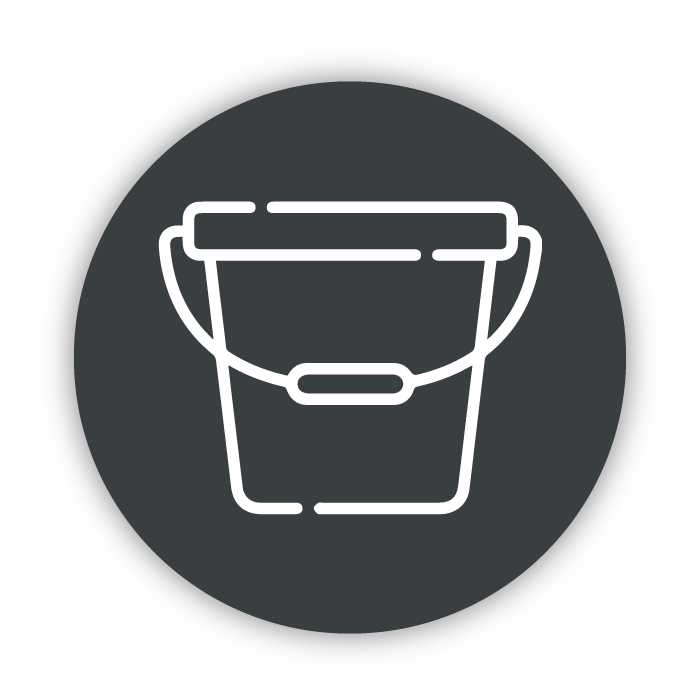 Bucket 5: Years 21+
Invested for growth. Includes long-term investments. Provides income and stability for year 21 of retirement and beyond.
Sage Retirement Solutions is an independent firm that has the freedom to choose how we run our business. We have chosen Cambridge Investment Research, Inc. As our broker-dealer because they give us more flexibility in the way we work with our clients. With Cambridge, we never have to worry about corporate interests or sales quotas and focus solely on what's best for you.
Cambridge Investment Research, Inc. is a privately-controlled financial solutions firm focused on serving independent financial advisors and their clients. Cambridge is a national corporation with a registered investment advisor and industry-leading independent broker-dealer.
Known as The Fee Experts®, Cambridge provides a broad range of choices regarding financial solutions, and we choose the customizable experience that best meets the needs of our clients. Remaining independent and privately controlled has long been part of Cambridge's plan. Click here to learn more about Cambridge.
Sage Retirement Solutions